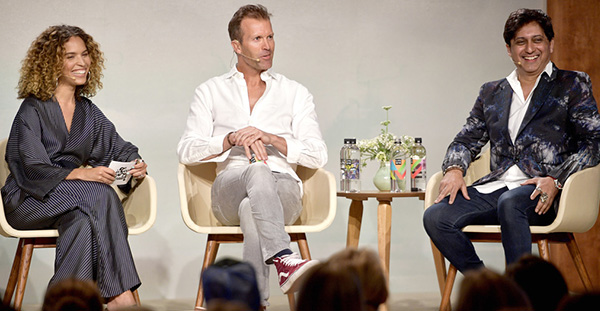 Science of Possibility.
"Just Do It," simply won't work post pandemic with stress levels at epidemic proportions.
Today, delivering an organizational goal requires new methods with proven psychological heft and departure from the status quo. Stress and mental roadblocks undermine initiatives because they're typically fiercer and more persistent than tangible ones. Leaders and teams can have vastly different beliefs about what's possible to achieve.
How then, do leaders inspire teams to …
Exceed sales quotas?
Create a "never been done before," product
Implement a strategic initiative …
in spite of elevated stress, varying beliefs and mental roadblocks?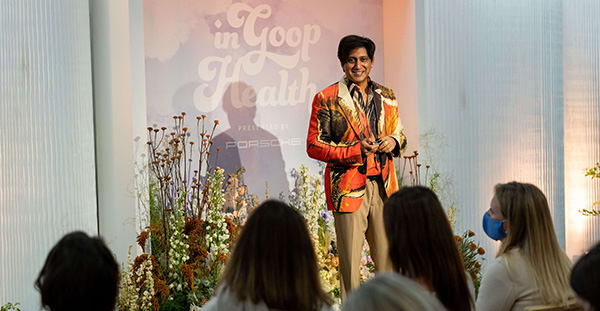 Building leadership resilience.
"Grin and bear it," isn't an effective or sustainable resilience building strategy. Yet leaders face new challenges, sometimes with outmoded tools.
This Building Resilience program turns the topic upside down.
It changes the conversation.
To transform daunting challenges and build resilience that sticks, understanding the foundational complexities of the brain is a must. Otherwise it's a contest between evolutionary factors that thwart every attempt at building resilience.
"Bad is stronger than good," is one such factor. This famous piece of research, tells us, that our evolutionary hardwiring is to focus more attention on bad things which are easily retrievable in our memory.
But when we're wired to focus on bad things, is building resilience even possible? Yes, it is