DISCOVER THE NEW TECHNOLOGICAL SOLUTION THAT HELPS YOUR EMPLOYEES FLOURISH AT WORK
In this free live Zoom, you'll discover how:

There's only so much that theory can do. Stress-relief is an action. And we're not great at doing this.
83% of Reulay users say that it was a welcome break
"I have meditated 4-5 times a week for 15 years. But last night I finally opened the link and watched the Reulay experience firsthand and thoroughly enjoyed it. So much so, I slept fantastic last night! I look forward to the future of Reulay."

Head of Major Insurance Company

Worried workers cannot be agile or flourish
Reulay's natural imagery experiences delivered as 10-minute 4K Video and virtual reality saw statistically significant decreases in worry, nervousness, jitteriness, irritability, tension, overwhelm, boredom, sadness, anger and distraction
"I actually ran through the program again yesterday whole doing heart math and my coherence went way up"

Director, YPO

Personalized journeys to help you flourish
100% of Reulay users at a philanthropic foundation said that they would use Reulay at home or at work and would for their companies to buy it
"I love these experiences…allows one to feel more connected without distraction"

Senior HR Business Partner, Growth: Major Insurance Company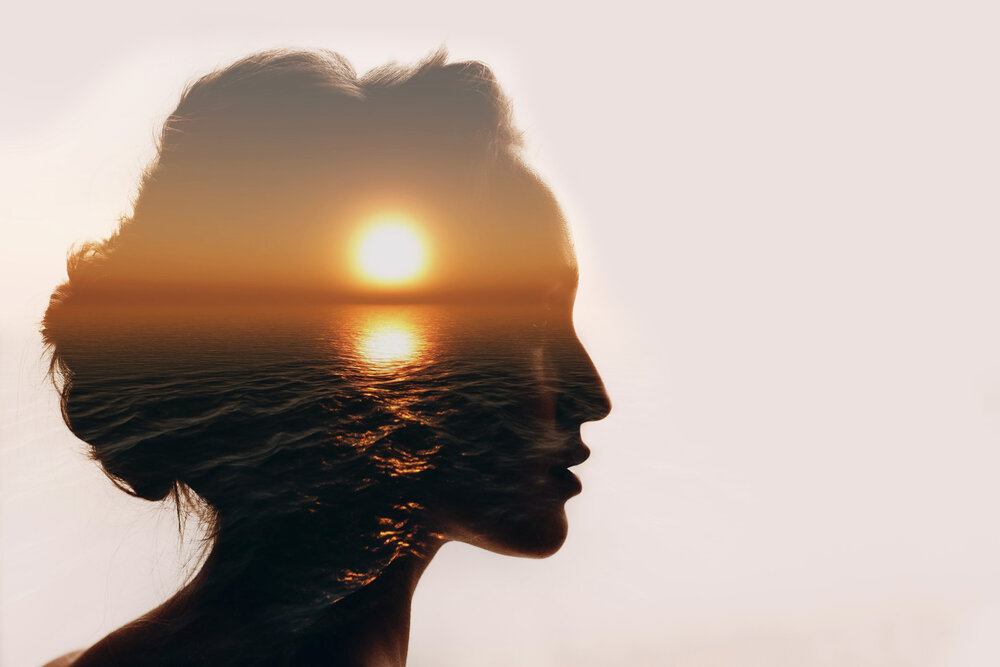 Brain-based flourishing at your fingertips
What will you get from this live Zoom?
"Beyond resilience from Dr. Srini Pillay was very well received and we got a Net Promoter Score of 86 which is very positive": Global Head of Talent and Transformation: Fortune 500 technology company
We are delighted to invite you to attend this live Zoom. We look forward to seeing you on June 18!
" The only way to make sense of change is to plunge into it, move with it, and join the dance—Alan Watts "